Former medical, scientific and innovation director at Roche Diagnostics Spain.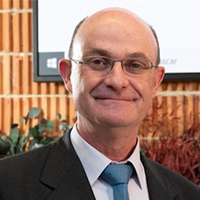 Doctor of Medicine and physician (PHD/MD). He was a pathologist in the Andalusian Health Service, specialist in cancer. Master in Molecular Oncology by the National Cancer Research Center and the European School of Oncology. Member of the Spanish Society of Pathological Anatomy, Spanish Association of Human Genetics, and European.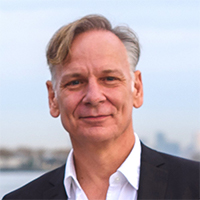 Founder, COO Overture Life. Phosphorus, MedAnswers, Reprogenetics. PhD.