PlusVitech is a Spanish biotechnology/pharmaceutical/medicine company. It was founded in 2013 in Seville as a result of the multidisciplinary work of an enthusiastic and qualified team, with the aim of improving the treatment of high impact diseases such as cancer.
PlusVitech's most powerful solution (called PVT-REMOVE) is a repositioning of drugs for which we have clinical evidence in patients who have experienced complete remission in different types of cancer.
PlusVitech has 20 international patents that protect for Cancer, the use of this and other synergistic drugs, as well as other innovations, such as a complementary diagnostic test that optimizes these treatments for each patient.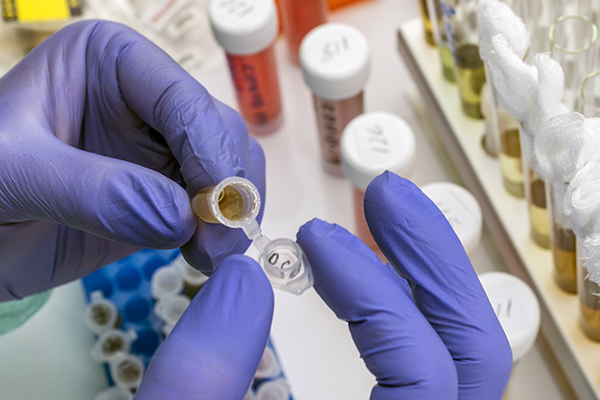 Other PlusVitech initiatives
In addition, the use of currently available diagnostic methods often arrive too late in the disease process. PlusVitech's technology is related to new biomarkers and new therapeutic targets that can revolutionize the treatment of prevalent diseases such as cancer and also bring personalized medicine to its maximum expression by allowing treatment to be tailored precisely to each individual.
These new therapeutic targets have demonstrated enormous potential in the field of cancer treatment. Accordingly, PlusVitech is developing a breakthrough in several treatment strategies focused on both small molecules, monoclonal antibodies – biological therapies – and repositioning existing marketed drugs to provide each patient with optimal treatment and precise disease monitoring by non-invasive liquid biopsy.
It is also developing an artificial intelligence system, called Amara, for the diagnosis and application of precision medicine in cancer patients.