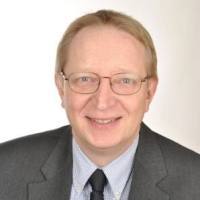 BD&L professional with more than 20 years of relevant experience in the pharmaceutical and biotech industry. Managing partner and founder of ActeaVentures GmbH. Former Head of BD&L at PharmaMar (Madrid, Spain). Jorg worked 14 years at Hoffmann-La Roche (Basel, Switzerland), in positions as International Business Analyst (Oncology), initially in R&D functions before joining Roche's Strategic…
View details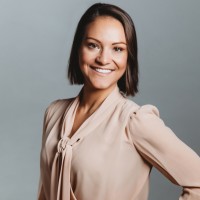 International leader with 14 years of experience across organisational functions, product lifecycles and therapeutic areas; leveraging strategic and organisational agility to accelerate results. Her career has been forged by a passion for creating, growing and transforming business operations, moving from hands-on execution to inspirational leadership. She is known for identifying unseen opportunities and combining a…
View details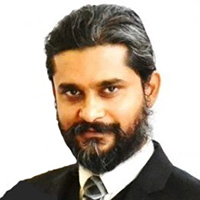 Dr. Prasun Mishra
Pharma Advisor
PhD. Founder American Association for Precision Medicine (AAPM). Formerly with Genentech, Roche, NCI, NIH, DHHS, (USA). Recognized by over 40 awards and honors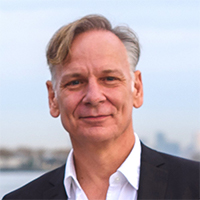 Santiago Munne
Scientific Advisor
Founder, COO Overture Life. Phosphorus, MedAnswers, Reprogenetics. PhD.
Miguel Angel Marco
Pharma Advisor
Former medical, scientific and innovation director at Roche Diagnostics Spain.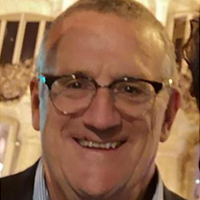 Josep Lamarca
Pharma Advisor
Senior consultant and member of the executive committee of Laboratorios Rubió since 2012, and business development consultant at Sagetis Biotech. Director at Almirall.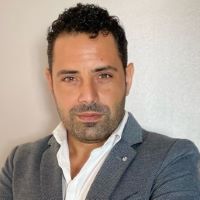 David Cotan
Scientific Advisor
Founder, CEO Pronacera. CSO Homu Health Ventures. PhD.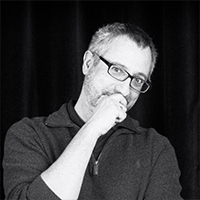 Raul Ortiz
Communication Advisor
Degree in Communication and Marketing and expert in communication and marketing strategy, with more than twenty years of professional experience launching companies such as: MSI, ASUS, PNY, KIRRIO.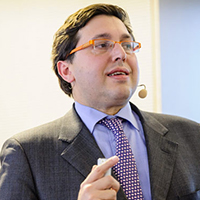 Juan Manuel Revuelta
Financing Advisor
Law degree and executive MBA from Instituto de Empresa. Director of Startup Europe Accelerator and STARTUP EUROPE AWARDS of the European Commission. CEO of the Finnova Foundation. Founder ITC SPRL.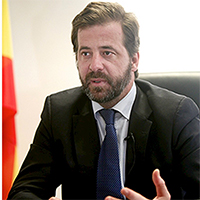 Carlos Rus
Business Advisor
Secretary General of ASPE (Alliance of Private Health of Spain).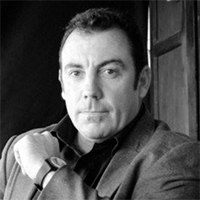 Jose Horcajadas
Scientific Advisor
Founder FullGenomics, SINAE. CSO Overture Life, Recombine. PhD.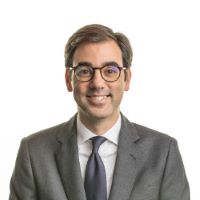 Sebastian Urban Muñoz
Financial advisor
Partner of Asterion Industrial Partners. Financial analyst with 24 years in investments and M&A. Former Group Head of Strategy and Alliances at Telefónica and member of the Executive Committee of Telefónica Latin America. Former Executive Director of divisions in Investment Banking at Nomura and Lehman Brothers and portfolio manager at Norges Bank Investment Management.