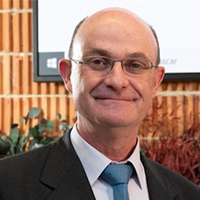 Vicente Salinas
Co-Founder CEO
Doctor of Medicine and physician (PHD/MD). He was a pathologist in the Andalusian Health Service, specialist in cancer. Master in Molecular Oncology by the National Cancer Research Center and the European School of Oncology. Member of the Spanish Society of Pathological Anatomy, Spanish Association of Human Genetics, and European.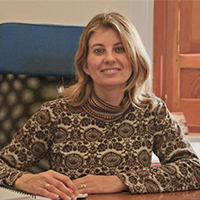 Carmen Lara
Co-Founder COO
Degree in Economics and Business Administration from the University of Seville. MBA in business management. Experience of more than 15 years in management of bio-food companies. She has advised on the creation and dynamization of companies.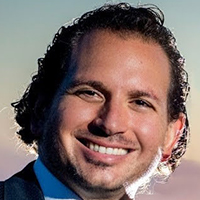 Engineer. Serial entrepreneur. 15 years of experience in launching and managing companies. He has managed teams of more than 50 people. Director of Impúlsame business accelerator. Co-founder and advisor of several companies and mentor to hundreds of entrepreneurs. Business angel and member of AABAN. Senator for Spain of the World Business Angel Forum (WBAF). Guest lecturer at the University of Seville.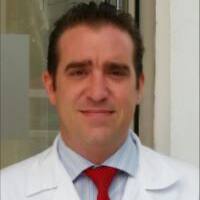 CMO. MD. Specialist in Surgery. Master in Medical Management and Clinical Management. Diploma in Senior Management Program in the Health Sector. University Expert in Palliative Care and Oncology.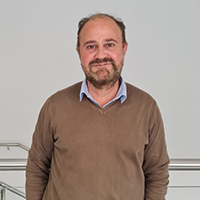 Degree in Economics from the University of Seville. He has been manager at Sodefesa, CEO at Pisa Prevención, and Associate Professor at the Universidad Pablo de Olavide.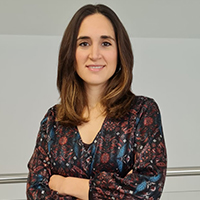 PhD in Biotechnology and Chemical Technology from the Pablo de Olavide University of Seville. Master in Science and Technology of Colloids and Interfaces. Degree in Environmental Sciences. Expert in spectroscopy and development of detection systems for compounds in liquid and gaseous media.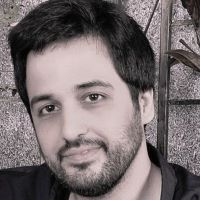 Fernando Constantino
IA/ML
Computer Science. MBA from Northeastern Illinois University in Chicago. Co-founder of CleverAds.com and CleverEcommerce. Award winning expert in AI and ML. Co-created the machine learning platform boosterama.io. Certificated Machine Learning & Data Science The Johns Hopkins University. Kaggle Masters' Tier.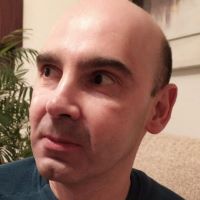 Computer Engineer with 20 years of experience designing and managing information systems and communication networks. Security specialist.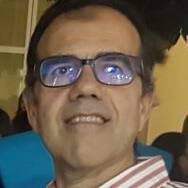 Francisco Jose Carrion
Tech
Degree in Computer Science with 30 years of experience in the development of complex software systems. Management of teams of more than 30 people in the public and private sector.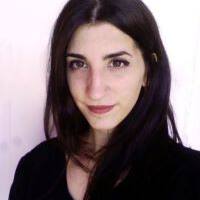 Lorena Gadea Doncel
IA Developer
Degree in Biology from the University of Seville. CFGS in Web Applications Development.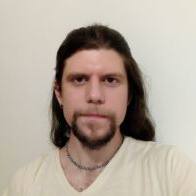 Javier Mendez
IA Developer
Degree in Biotechnology from the University Pablo de Olavide. CFGS in Web Applications Development.