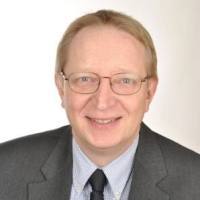 BD&L professional with more than 20 years of relevant experience in the pharmaceutical and biotech industry. Managing partner and founder of ActeaVentures GmbH. Former Head of BD&L at PharmaMar (Madrid, Spain). Jorg worked 14 years at Hoffmann-La Roche (Basel, Switzerland), in positions as International Business Analyst (Oncology), initially in R&D functions before joining Roche's Strategic…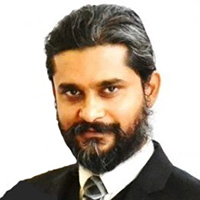 PhD. Founder American Association for Precision Medicine (AAPM). Formerly with Genentech, Roche, NCI, NIH, DHHS, (USA). Recognized by over 40 awards and honors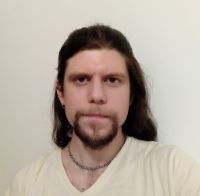 Degree in Biotechnology from the University Pablo de Olavide. CFGS in Web Applications Development.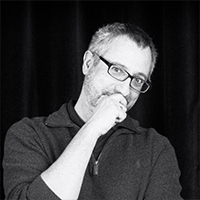 Degree in Communication and Marketing and expert in communication and marketing strategy, with more than twenty years of professional experience launching companies such as: MSI, ASUS, PNY, KIRRIO.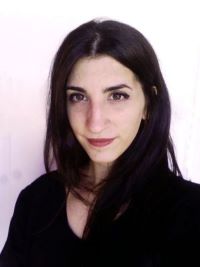 Degree in Biology from the University of Seville. CFGS in Web Applications Development.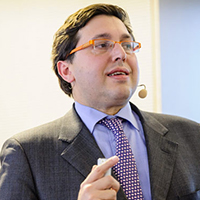 Law degree and executive MBA from Instituto de Empresa. Director of Startup Europe Accelerator and STARTUP EUROPE AWARDS of the European Commission. CEO of the Finnova Foundation. Founder ITC SPRL.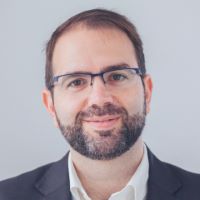 Entrepreneur and technology investor. Founder of Habichuelas Ventures. Founder and ExCEO of Geographica (Bought by CARTO). Management and sale of more than 100 technology projects to, among others, 14 IBEX35 (Spain), 2 CAC40 (France) and 1 MASI (Morocco) companies. Examples: Renault, Cepsa, Telefónica, Real Madrid, El Corte Inglés, Merlin, Iberdrola, Repsol etc.
Degree in Computer Science with 30 years of experience in the development of complex software systems. Management of teams of more than 30 people in the public and private sector.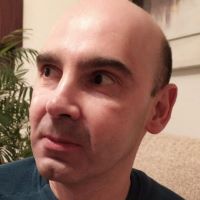 Computer Engineer with 20 years of experience designing and managing information systems and communication networks. Security specialist.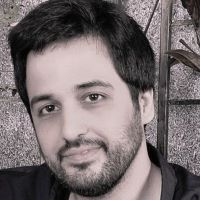 Computer Science. MBA from Northeastern Illinois University in Chicago. Co-founder of CleverAds.com and CleverEcommerce. Award winning expert in AI and ML. Co-created the machine learning platform boosterama.io. Certificated Machine Learning & Data Science The Johns Hopkins University. Kaggle Masters' Tier.