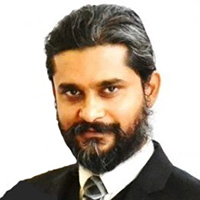 Former Genentech, Roche, NCI, NIH, DHHS, CEO of American Association for Precision Medicine.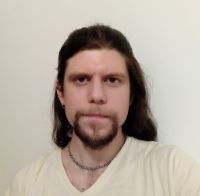 Degree in Biotechnology from the University Pablo de Olavide. CFGS in Web Applications Development.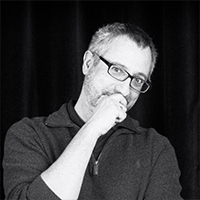 Degree in Communication and Marketing and expert in communication and marketing strategy, with more than twenty years of professional experience launching companies such as: MSI, ASUS, PNY, KIRRIO.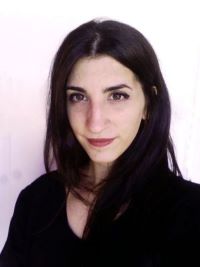 Degree in Biology from the University of Seville. CFGS in Web Applications Development.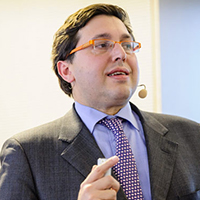 Law degree and executive MBA from Instituto de Empresa. Director of Startup Europe Accelerator and STARTUP EUROPE AWARDS of the European Commission. CEO of the Finnova Foundation. Founder ITC SPRL.