Graduate in Biochemistry from the University of Seville. Master in Biomedical Research by the Institute of Biomedicine of Seville. Research experience in the field of Molecular and Cellular Biology.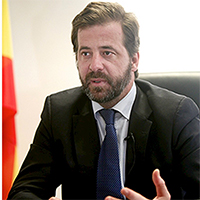 Secretary General of ASPE (Alliance of Private Health of Spain).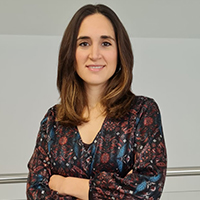 PhD in Biotechnology and Chemical Technology from the Pablo de Olavide University of Seville. Master in Science and Technology of Colloids and Interfaces. Degree in Environmental Sciences. Expert in spectroscopy and development of detection systems for compounds in liquid and gaseous media.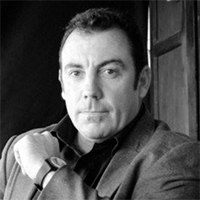 Founder FullGenomics, SINAE. CSO Overture Life, Recombine. PhD.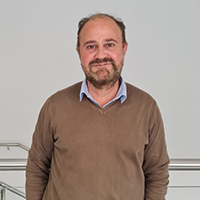 Degree in Economics from the University of Seville. He has been manager at Sodefesa, CEO at Pisa Prevención, and Associate Professor at the Universidad Pablo de Olavide.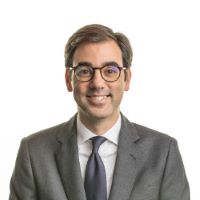 Partner of Asterion Industrial Partners. Financial analyst with 24 years in investments and M&A. Former Group Head of Strategy and Alliances at Telefónica and member of the Executive Committee of Telefónica Latin America. Former Executive Director of divisions in Investment Banking at Nomura and Lehman Brothers and portfolio manager at Norges Bank Investment Management.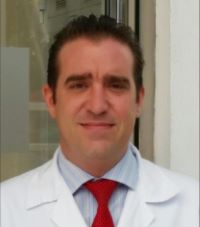 CMO. MD. Specialist in Surgery. Master in Medical Management and Clinical Management. Diploma in Senior Management Program in the Health Sector. University Expert in Palliative Care and Oncology.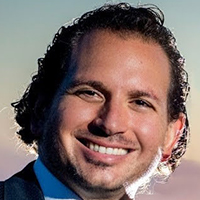 Engineer. Serial entrepreneur. 15 years of experience in launching and managing companies. He has managed teams of more than 50 people. Director of Impúlsame business accelerator. Co-founder and advisor of several companies and mentor to hundreds of entrepreneurs. Business angel and member of AABAN. Senator for Spain of the World Business Angel Forum (WBAF). Guest…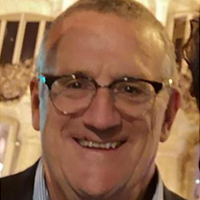 Senior consultant and member of the executive committee of Laboratorios Rubió since 2012, and business development consultant at Sagetis Biotech. Director at Almirall.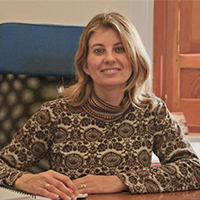 Degree in Economics and Business Administration from the University of Seville. MBA in business management. Experience of more than 15 years in management of bio-food companies. She has advised on the creation and dynamization of companies.